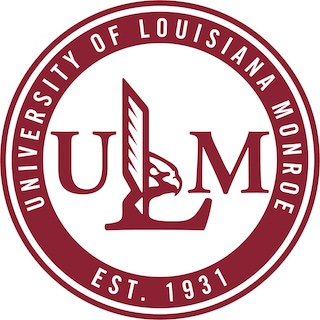 The Prior Learning Assessment (PLA) course is designed to allow students to receive college credit based on work experience.
PLA 1001 is an 8-week, online course that guides students through creating a portfolio that reflects their professional experience, and how it corresponds to courses within their degree plan. Prior learning may come from work experience, on-the-job training, volunteering, personal experience, certifications, etc. 
After completion of PLA 1001, students may choose to have their portfolio submitted for review by faculty evaluators who will determine if their learning meets college-level criteria. Please note: in order for the portfolio to be considered for academic credit students must receive a completion grade of at least 75%.
This course is fully online and will be conducted via ULM Moodle. Students will need a computer, internet access and email. 
Textbook Requirement:
"Earn College Credit for What You Know" by Janet Colvin (Council for Adult Experiential Learning)
*Students will need to purchase this textbook prior to the start of the course. 
Costs: 
Course Fee: $350.00
Portfolio Evaluation Fee: $150.00 (*if the student chooses to submit the portfolio for faculty review.)
Pre-Requisites: 
1. Must be a current ULM student enrolled in an online program.
2. Must have successfully completed English 1001.
3. Must have approval from your advisor.
Class Dates:
Monday, May 15, 2023
-
Friday, July 07, 2023
Location:
Moodle
Class Dates:
Monday, May 15, 2023
-
Friday, July 07, 2023
Location:
Portfolio Evaluation
Schedule: