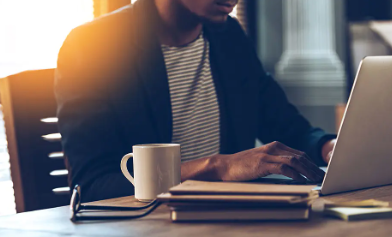 Learn how to create websites with WordPress, the world's most popular website building platform.
To sign up for this course visit: https://www.ed2go.com/ulm/
Learn how to create attractive, sophisticated blogs and websites—without any coding! WordPress is the world's most popular content management system, powering more than 40 percent of all sites on the Internet. WordPress is an easy-to-use solution that will help you put your site on the web in far less time than by coding, and at a much lower cost than hiring a professional.
In these lessons, you'll get hands-on experience with this powerful tool as you create your own WordPress.org site and blog. You'll find out how to use WordPress to create pages and posts, add images and videos, change a site's look and feel, and include user-friendly features. You'll discover the ease of using WordPress design themes to express your creativity, and you'll see how much fun it is to be part of the vibrant WordPress online community.
In addition to mastering the technical elements of WordPress, you'll learn how to organize a blog or website, create appealing content, keep your site secure, and achieve better positions on search engine results pages. By the end of this course, you'll be able to confidently use WordPress to create a blog or a personal, business, or organizational website.
The WordPress.org version covered in this class is the platform the pros use. To set up a practice site for this class, you will need to sign up for a hosting account. Several options are described in the lessons. WordPress itself is free, but you'll need to host it somewhere.
What you will learn
Learn to use WordPress to create pages and posts, add images and videos, change a site's look and feel, and include user-friendly features
Learn how to organize a blog or website and create appealing content
Discover how to keep your site secure and achieve better positions on search engine results pages
How you will benefit
Confidently use WordPress to create a blog or a personal, business, or organizational website
Open the door to more career opportunities as a WordPress designer for small businesses
Create your own personal website to brand yourself and your business services online
How the course is taught
Instructor-led or self-paced online course
6 Weeks or 3 Months access
24 course hours