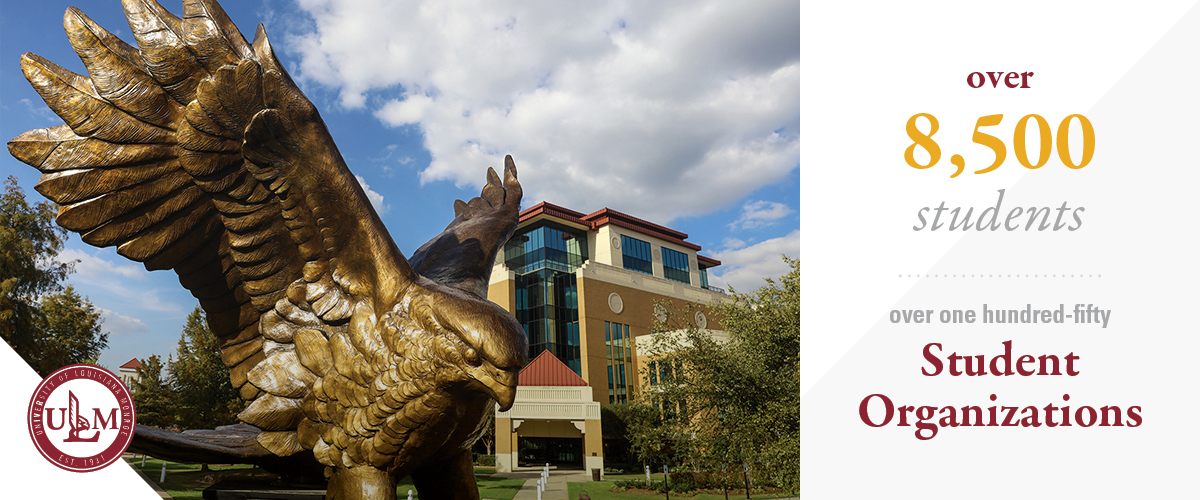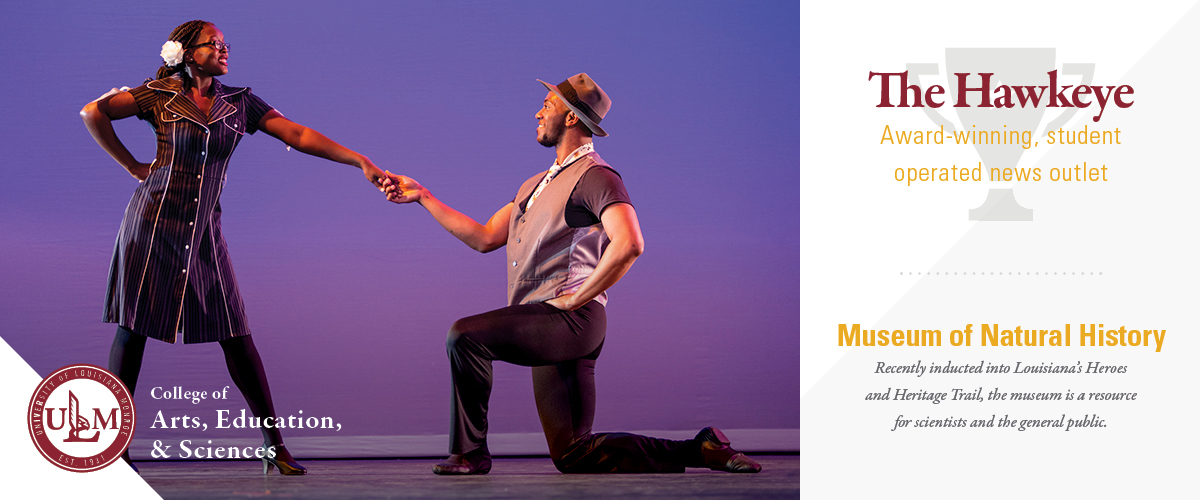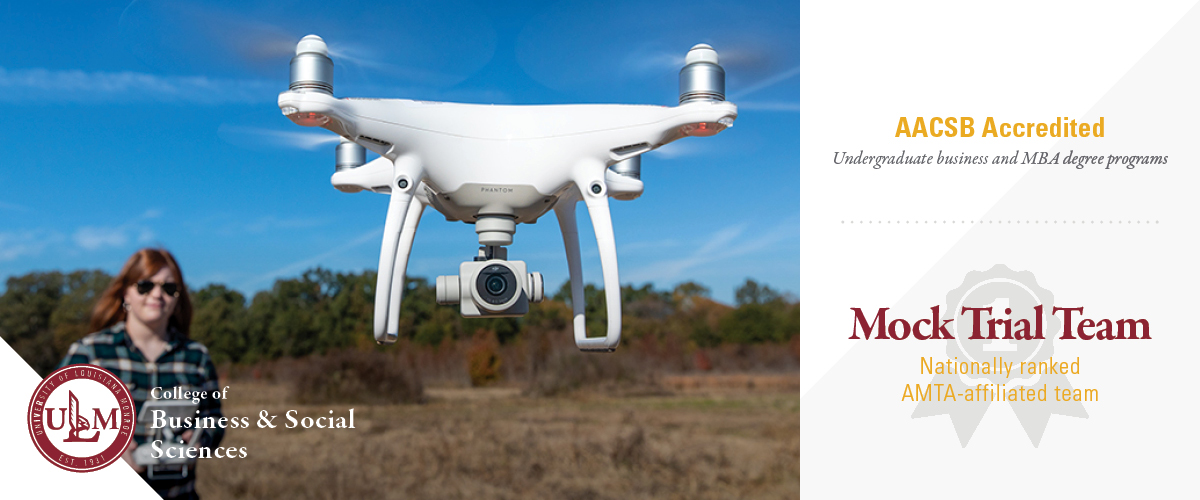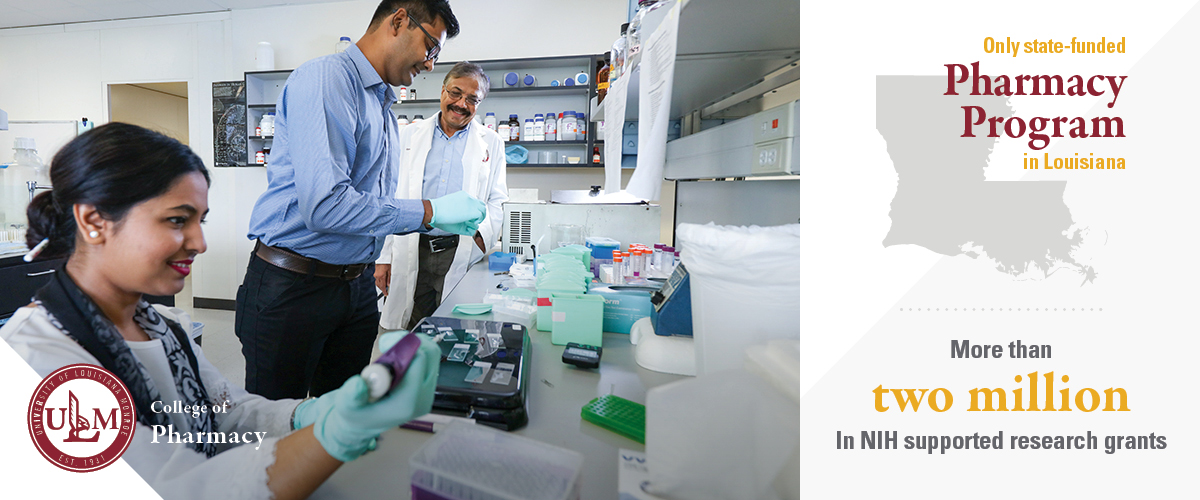 Educational Leadership
The master's degree in Educational Leadership offers offering six concentration areas for new or seasoned school administrators the opportunity who want to gain the tools and practical training needed to pursue or specialize in high-level academic and educational leadership careers.
The Masters of Education in Educational Leadership concentrations include:
Teacher Leader Endorsement 
Elementary School Principal
Supervisor of Instruction
Direct/Supervisor of Special Education
Child Welfare and Attendance Officer
Superintendent (additional exam)
The Alternative Pathway (1) is a program designed for those who hold a master's degree and are seeking to add an Educational Leader certification to a valid teaching certificate.  Eligibility information can be provided by the Department.
Cost of Attendance & More
Making sure your program is the right financial investment is an important part of the search process.
COST & FINANCING
What sets us apart?
Interns are placed in area schools for clinical and field experiences  
We have a strong history of collaboration with school districts in Region VIII  
Careers
Extracurricular
Financial Info
Other Info
What you can do with this degree:
Principal
School Administrator
Superintendent
What careers have our graduates pursued?
Principals as well as other administrative positions
Our graduates have gone on to work at:
Pk-12 schools
universities
Degrees available:
Master of Education, Educational Leadership (M.Ed.) - Online
Alternative Pathway (1) - Level I Certification in Educational Leadership
Online Classes:
The Master of Education (M. Ed.) in Educational Leadership and Educational Technology Leadership is also offered online.
Links to Online Programs:
Explore what the College of Arts, Education & Sciences has to offer